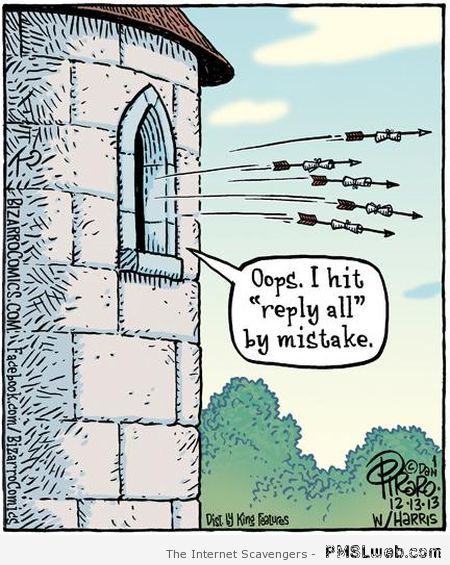 Immokalee InterAgency Listserv ("Listserv") aims to encourage vibrant sharing of information among all members about events, services, employment, advocacy and other matters about our communities.
It is to be expected that individual users of this Listserv will adhere to the policies set forth and be reminded that the primary language is English. Multilingual flyers are welcomed as attachments.
We ask that everybody be considerate of all members and refrain from using this Listserv as a social forum. For social forums, direct members to your personal platform, elsewhere on the Internet.
The Listserv is an informational gateway for our communities and reserves the right to our final decision whether to remove or allow materials shared or users that breeches any of our guidelines.
Please do not post or respond to a comment which is threatening, discriminatory, slanderous and libelous, uses offensive language or is wildly irrelevant.
The nature of the Listserv postings are to be a non-denominational, non-political, not-for-profit exchange of information for the Immokalee community.